Our Work
We Are Here To Help You
Community Empowerment Projects
The community served by 4CCP is endowed with different economic activities due to their differences in culture, Hadzabe are naturally hunters and gatherers, Datooga are still involving themselves in large scale livestock keeping, Iraqws are doing large scale agriculture while the Bantu community is practicing mixed economy
---
Cultural Programs
We have a story to tell you about Africa. It is a story being lived as we speak. It is a story the world seldom hears because of all the other tales of wars and famine from our continent. It's a story full of hope and beauty, of peace and coexistence, of culture and values.
---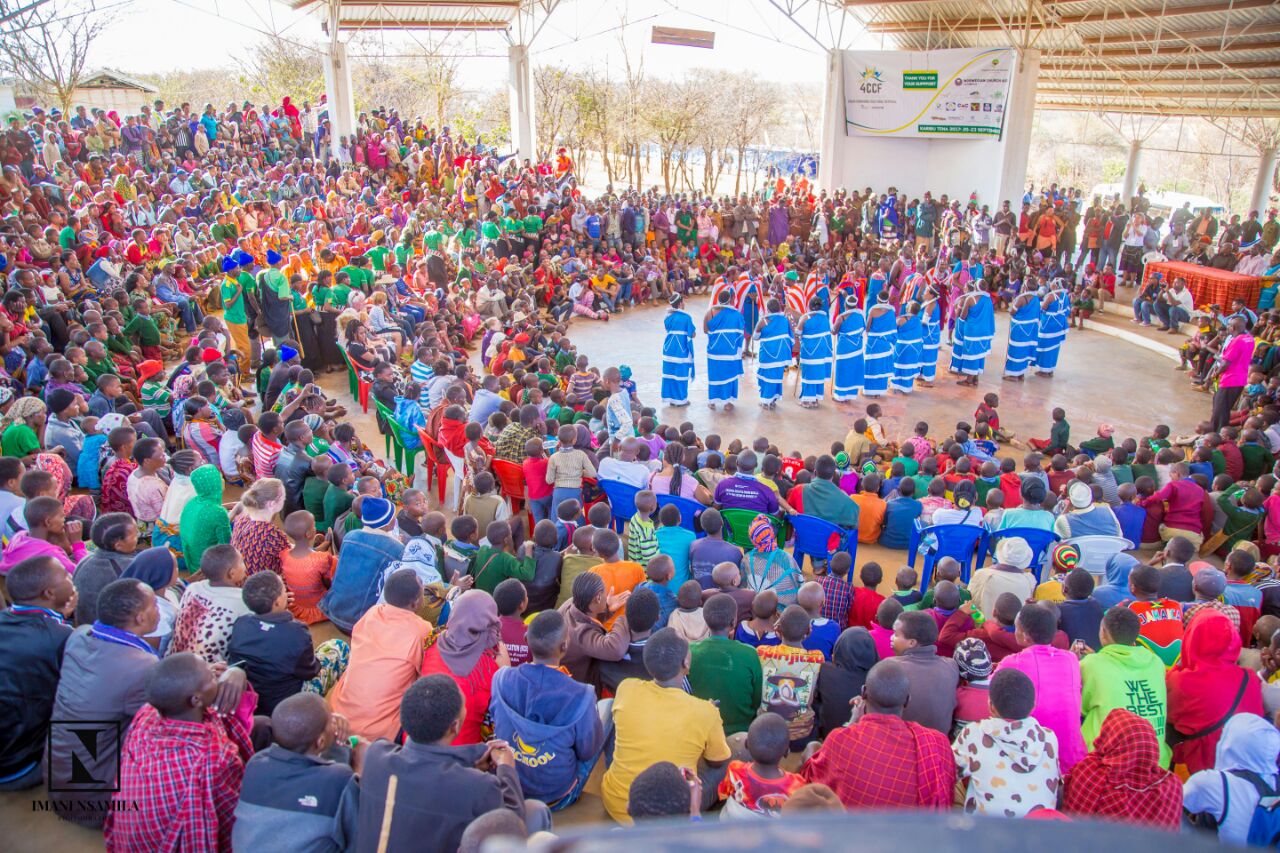 Four Corners Cultural Festival
The festival has been a source of bringing a sense of social co-existence in the communities where we have the existence of four different major ethno-linguistic groups who are totally different in terms of life styles, language, economic activities as well as cultural orientations.